Hi, this is Michael.
In August I was very lucky to win a ticket to Prague from a photo competition, I was very happy and surprised.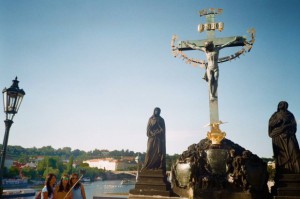 I visited three countries and cities, Budapest in Hungary was first. It was my favourite place, so beautiful and the people are very kind. The food is good too! I would love to go back one day, I recommend it for a nice relaxing holiday, it is quite cheap to visit. There are beautiful castles there too, and a beautiful river.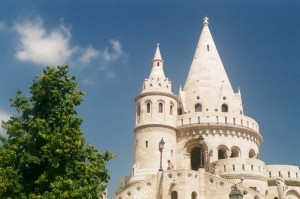 Next I went to Vienna in Austria for just one night, that was so beautiful as well! I loved the area near the river, there were some summer festivals there and people relaxing along the river.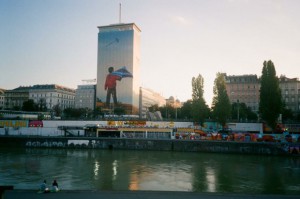 Finally, I visited Prague in the Czech Republic. It was nice too but very busy with tourists. I visited a very beautiful but scary church there, it has the bones of 40,000 people decorating the inside. I loved it so much!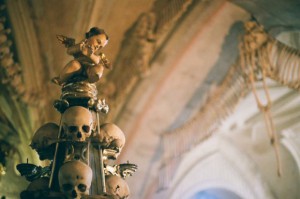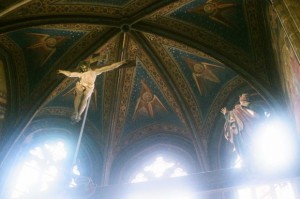 I was so happy to visit these new places, I think travelling is so good for our minds and having new experiences