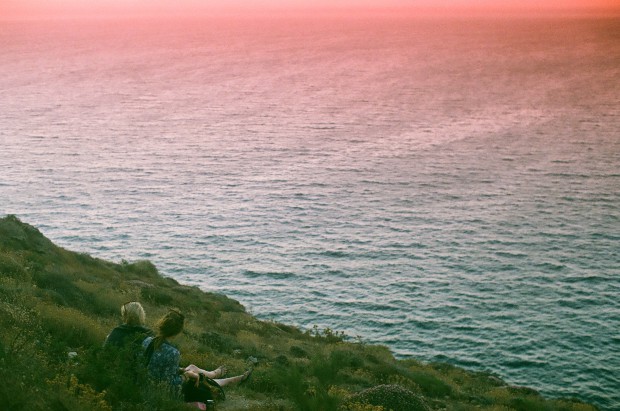 It's been a nice relaxing week. The weather has been very strange this year, some days are very hot and then suddenly the next day is very cold or rainy again, but we've had some nice days in golden week. I hope you have all had a nice break as well!
I've tried to avoid crowded places but I've been able to spend time with some of my good friends, it's been good to catch up with them.
I took this photo on Santorini Island in Greece a few years ago, we can see a beautiful sunset from the coast there.