At the end of September I visited Okinawa for the first time. We were lucky, the weather was perfect, it was hot but still good to go swimming and comfortable at night. The local people told us that one week before we arrived it was too hot to spend a lot of time outside in the daytime.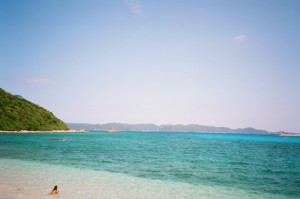 I stayed in Naha the first night and I loved the relaxed atmosphere and small winding streets, we ate a lot of good Okinawan food and met some friendly local people. I think their lifestyle is very relaxed, it was nice not to see people rushing for the train to go to work.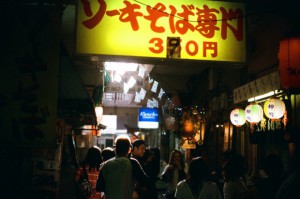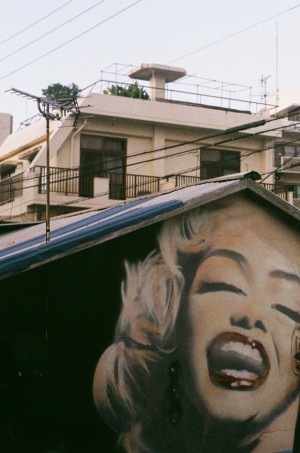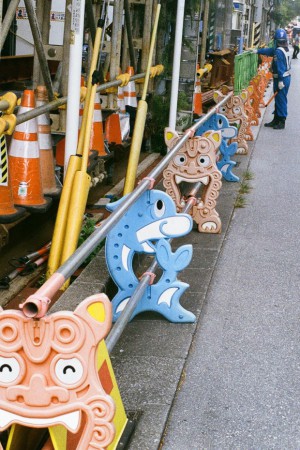 The next day, we took a ferry to a small island called Aka-jima which is about an hour and a half by boat from Naha. The island was really beautiful and amazing, it is very small so there are not a lot of people, but the beaches are incredibly beautiful there. Usually we were the only people on the beach. We could see tropical fish and turtles and beautiful coral. Also, there are deer on the island! We could see them often, very cute and they swam in the ocean there.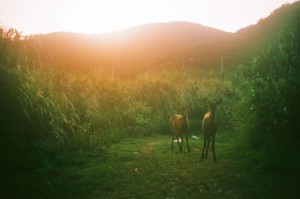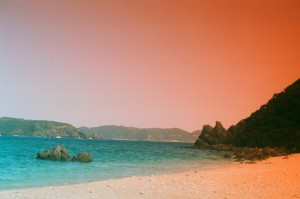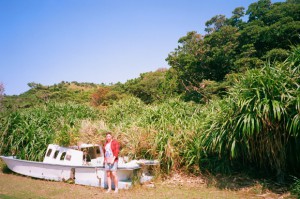 I want to visit again one day, it is such a beautiful place and so unique from the rest of Japan. I'm happy I could visit


by Michael