In Japan, usually New Year is the most important day of the year, most people try to be with their family and enjoy the time together. For most western countries, Christmas is the most important day of the year and people try to spend it with their family. Usually I go home to Australia to visit my family at the end of the year, but this Christmas they came to visit me in Japan, I was very happy.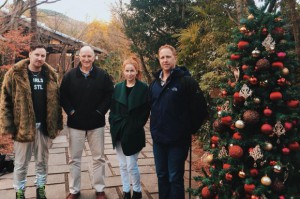 I have a younger sister and an older brother and they both came with their families to visit, with my dad. It is summer in Australia now and Christmas and New Year is always very hot weather, so it was their first experience of a winter Christmas.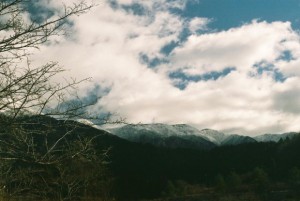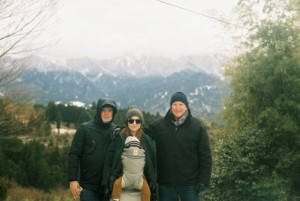 My sister has a baby and my brother has two children and they were very excited to visit Japan, especially to go to karaoke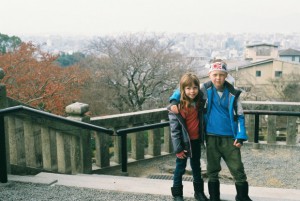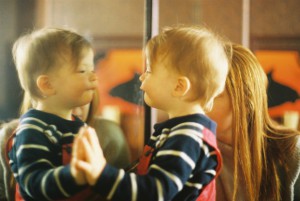 It was very fun for me to show my family some of my favourite places and food in Japan, we stayed in Kyoto, Nakatsugawa, Tokyo and Osaka. We had a lot of fun!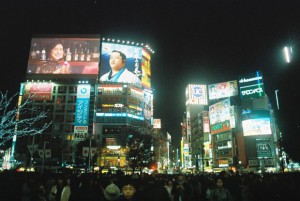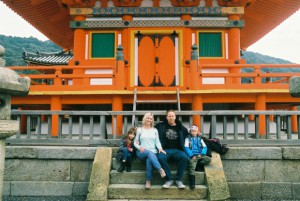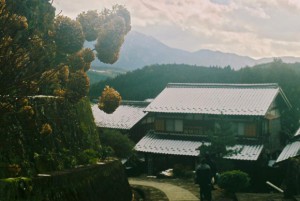 I hope they can visit again another time, it was a great experience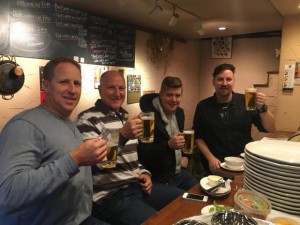 By Michael