Holidays! Simply hearing the word makes me feel happy and relaxed.
I think people in every country feel the same way. However, different people have their own ideas about what is a good holiday.
Many people in Japan enjoy traveling around Japan during the holidays. Australians are the same way. They enjoy traveling around Australia and it's easy to see why. Australia has many different terrains, including beautiful beaches, off-coast islands, interesting deserts for camping or stargazing, rivers, mountains, and stylish cities.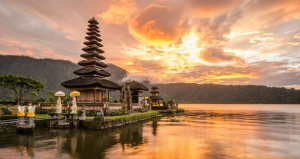 Some Australians like to go overseas for holidays. Bali is a top tourist destination because it is not far away from Australia. It is only a few hours by plane. Also, as anyone who has been to Bali knows, Indonesia excels in hospitality and tourism, as they are some of its main industries. As a result, Balinese hotels, tourist sites, food, etc. are all crafted to fit Western tastes, so vacationing there is very comfortable for Australian people.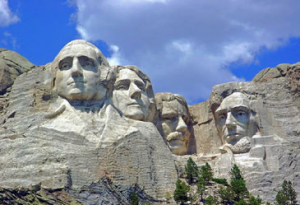 The next most popular place to visit is the USA. America is certainly not convenient to travel to from Australia—it takes a minimum of 21 hours in transit to get there! But the country is vast and diverse enough that there is "something for everyone." If you like nature and the outdoors, you could visit Big Sur or Yellowstone National Park. If you like cool cities, try San Francisco, Las Vegas, or New York. Some people love road trips—renting a car with friends and driving across America. America is also comfortable to visit, because Americans and Australians share many cultural values and speak the same language.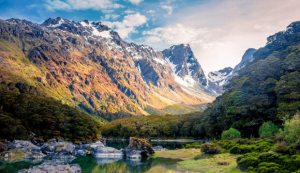 The third most popular place for Australians to travel for holidays is New Zealand. New Zealand has all the convenience of domestic travel- only a 3.5 hours plane ride from Melbourne! But the population is a fraction of Australia so it is peaceful and relaxing. In addition, New Zealand has some of the world's most beautiful landscapes. There are plants, animals and terrains that do not exist in Australia, so in spite of being convenient for travel, vacationing in New Zealand feels like an escape to another world!
Do you think you'd like to go to any of these countries? Why or why not?