I was very happy to visit the UK for the first time this summer. My sister and brother both lived in the UK before, so I've always been interested in travelling there, it was a great trip. I started in London.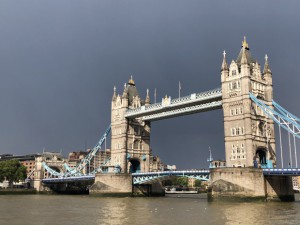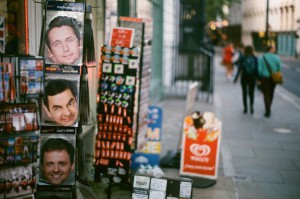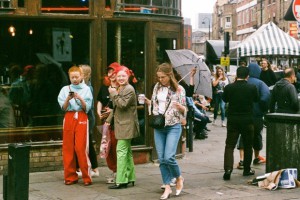 The weather was wonderful except for some rain the first afternoon. It was nice to be out of the summer humidity and relax outside. The temperature was usually around 28°c, very comfortable. The first day I went to a musical at the Barbican Theatre, my friend's brother played drums in the orchestra. It was amazing. And in Soho we found a karaoke place owned by a Japanese owner, it was lots of fun. I found a bookshop with my family name on it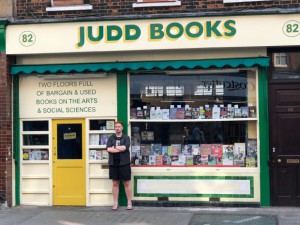 Next, I visited the coast of Dorset and stayed in a caravan. It was so beautiful there, a very small village with two pubs to eat and drink at, we walked around so much and the local food was really fresh and delicious. From the beach, we could see cows and farms very close by, it was so lovely.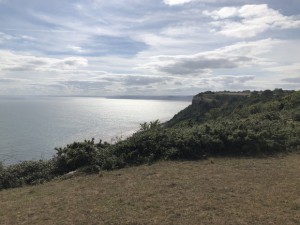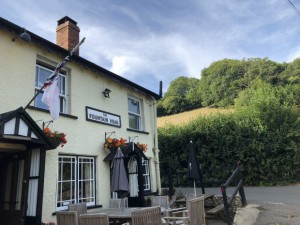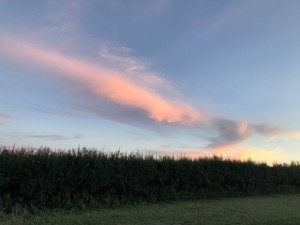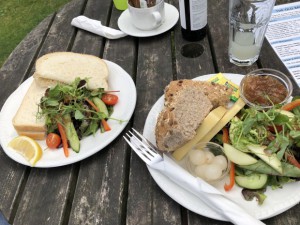 Last, I spent some time in a city called Bristol, about two hours from London. Some of my favourite musicians when I was a teenager come from Bristol (Tricky, Portishead, Massice Attack), so I was very interested to visit. It was a really great place, there was lots happening every day and a lot of energy. There was a harbour with a lot of open air restaurants and cafes, and a lot of nice pubs. British pubs are really nice, most of them have very good food and a wide selection of local beer and cider.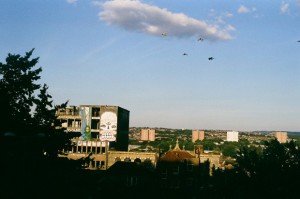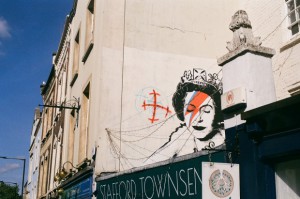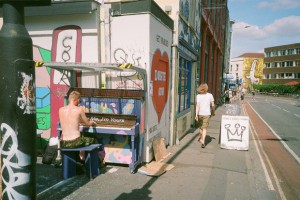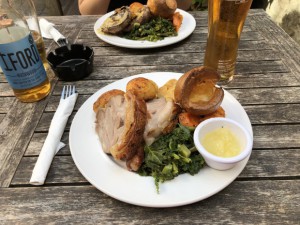 A lot of people said the food is bad in Britain, but I think there is a wide range and many varieties of food, I ate so much delicious food and many different kinds. I want to visit again when I have time, it was a great place to go in summer!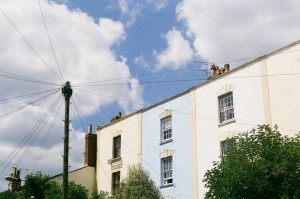 By Michael.