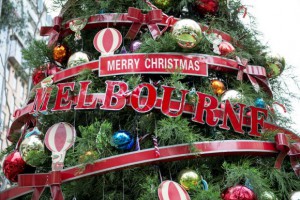 It's Christmas season again! Even though it's still November (just), many people in Australia have already put up their Christmas trees. You can also see more and more decorations going up in Melbourne city. Of course, shops are already full of Christmas-themed products and sales.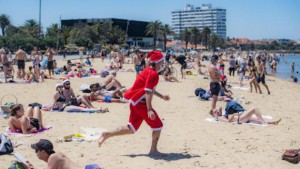 Melbourne is famous for its patchy weather – sunny one day and rainy the next. This year has been no exception. Still, there are plenty of nice days mixed with rainy ones and excitement is starting to build towards another hot Aussie Christmas. Many people will head to the beach to celebrate.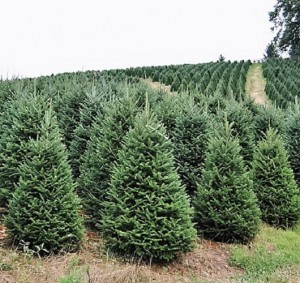 Even though there is no snow here, most of our christmas tradition is inherited from countries in the Northern Hemisphere, which have Christmas in winter. As a result, pine trees, usually associated with cold climates, are still thought of as being the tree of Christmas. This means that Christmas tree farming is quite profitable. Quite a few people buy real, live pine trees from tree farms to take home and decorate every year.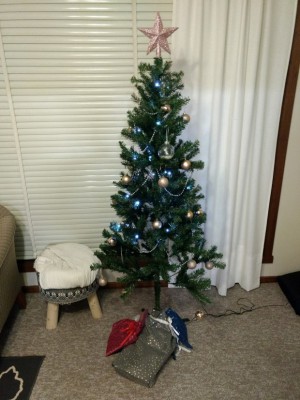 I haven't had a Christmas tree at home since I was a child. This year I have finally decided to get one! It is pretty simple at the moment, but I have a feeling it will get a bit more elaborate each year from now on…