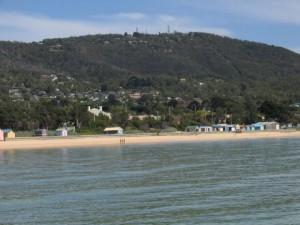 Arthurs Seat is a small mountainous area on the Mornington Peninsula, about 75 km south east of Melbourne. It is a popular tourist destination, with lots of nice homes, natural bushland and sweeping views. The main hill rises to 314m above sea level.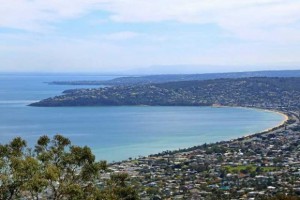 It was named by Acting Lieutenant John Murray when he sailed into Port Phillip on the HMS Lady Nelson in February 1802. He thought it looked like the hill called Arthur's Seat in Edinburgh, which was his home city.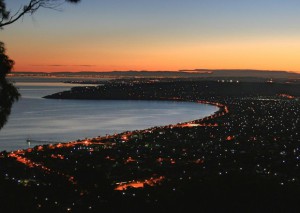 You can take in some fantastic views from Arthurs Seat, which is the main reason it is popular with tourists. The surrounding farmlands and forests are beautiful, but it is the view of the beaches, and the view of Melbourne City across the bay, that really stand out to me.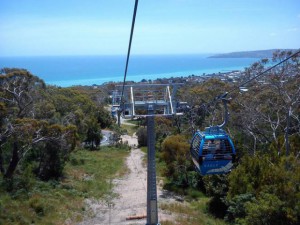 Many people come to take the cable car (Skylift) from the base of the hill to the summit. Compared to the many cable cars I have ridden in Japan, this one is very short, but they are rare in Australia so the novelty factor is higher.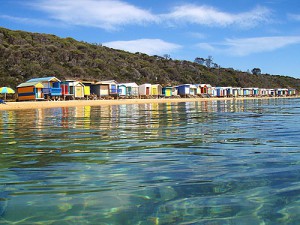 There are also several bushland walking tracks around the area which pass some beautiful scenery and small waterfalls. The nearby beach is also interesting and great for swimming.