Like most people, Australians love music and our musicians have produced an enormous amount of it over the years. And like in most countries, only a tiny amount of it breaks out and becomes famous internationally. The international music scene has changed dramatically since the arrival of the internet which makes it hard to judge relative popularity. I will focus on music made mostly before that.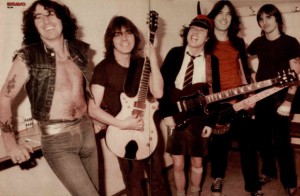 The rock group AC/DC is likely the best example of Australian music succeeding internationally. Some lists rank their album 'Back in Black' as the 3rd highest selling album of all time. I read that they were always 'small in Japan' even though they tried hard to promote themselves there. This is the opposite of groups like Cheap Trick and Bon Jovi, who were 'big in Japan' before they became popular in America and the rest of the world.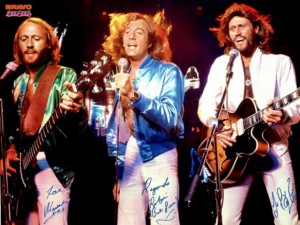 The Bee Gees (pop/disco) are another internationally well-known Australian group. They are also the group with the most success in Japan. Their 1978 album 'Saturday Night Fever' sold 1250000 copies according to the Oricon charts, which makes it the 20th highest selling (foreign) album of all time in Japan.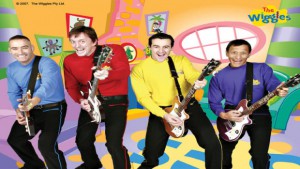 The Wiggles are popular worldwide for their children's music and TV shows. They started back in 1991 and are still making DVDs and performing live today. Currently, the group has only one of it's founding members: Anthony Field.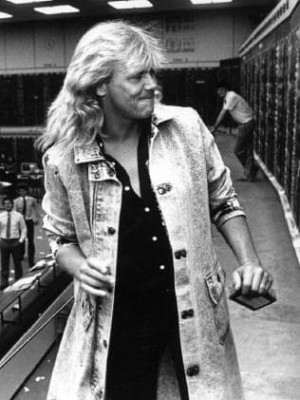 John Farnham is an example of an artist being huge in their home country, but relatively unknown outside. His 1986 album 'Whispering Jack' is the greatest selling Australian album of all-time in Australia and 2nd greatest selling album in Australian history (2nd to Meat Loaf's 'Bat out of Hell' album).
Honourable Mentions
INXS, Midnight Oil, Cold Chisel, Olivia Newton John, Kylie Minogue, Savage Garden, Delta Goodrem, Crowded House, Tina Arena, Icehouse, Missy Higgins, Jet.