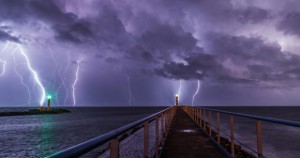 Victoria, and especially Melbourne, is well-known for having varied and rapidly changing weather. In winter there can be all sorts of severe weather ranging from gales to fierce thunderstorms and hail, sudden temperature drops, and heavy rain.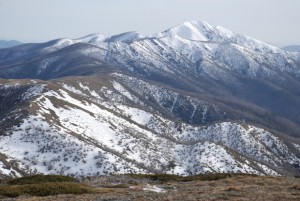 The coldest month is July. Melbourne temperatures get down to lows of around 0°C: -2.8°C is the lowest on record. Some towns in Victoria are even colder than Melbourne and some places have intense frosts. It is even colder up in the Victorian Alps of course. The lowest winter temperature ever recorded there is -12.8°C at Mount Hotham.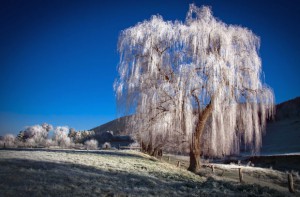 Speaking of the Victorian Alpine climate, there is usually plenty of snow up there in winter, and Victoria has seven snow resorts. Skiing is more expensive here than in Japan, partially due to transport costs with the resorts being further from the cities. Sometimes it snows in Melbourne as well, but it is extremely rare.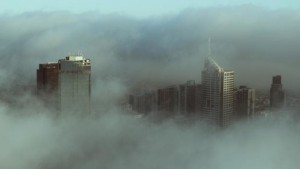 Melbourne has a reputation for having "four seasons in one day". It often rains multiple times in one day as well as there being quick changes between periods of sunshine, fogs, mists, gusts of wind, sudden temperature changes and even hail storms.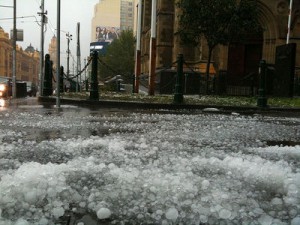 On the subject of hail, occasionally the hailstones reach amazing sizes and do a lot of damage, especially to cars. In the 2010 Victorian storms, Melbourne was hit by hail averaging between 2cm-5cm in diameter. There were reports of 10cm stones in Ferntree Gully, not far from my house!