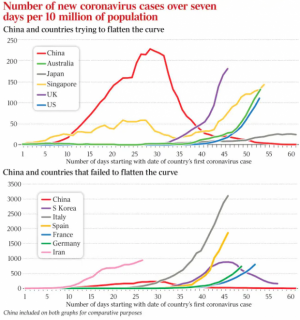 Just like most other countries, Australia is now struggling to contain the outbreak of the corona virus /COVID-19. The government is recommending social isolation and has closed the border to all non-citizens and non-residents. Most public events have been cancelled, sports events are being held without spectators if at all, and live TV shows are recorded without audiences. At this point, Australia has more than 1,000 confirmed cases of COVID-19. The number is increasing quickly. Everyone is hoping that the strict measures put in place will flatten the contagion curve, but it is not looking good.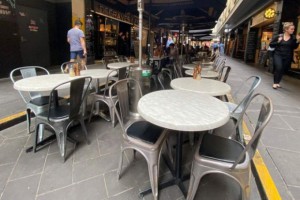 Where possible, people are now working from home. Because most people are trying to stay indoors as much as they can, many usually crowded tourist sites, cafes and restaurants are closed, quiet or empty. Many people employed in these industries are worried about their jobs and the government is being asked to assist.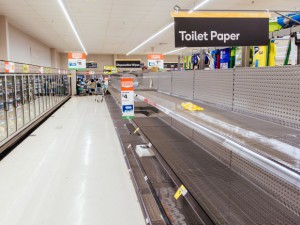 Unfortunately, there has been some panic buying and many supermarkets have some empty shelves. Things like toilet paper have sold out due to bulk buying, even though it is produced domestically and supply was not expected to be affected by the virus. Delivery and pickup services at super markets have stopped due to over-demand. Opening hours have been significantly reduced to allow supermarket staff time to disinfect stores and restock shelves.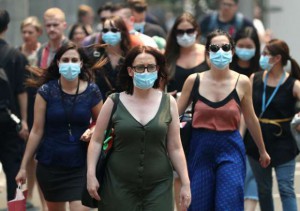 Life in Australia is changing in many ways as a result of the outbreak. These days it is not unusual to see people wearing masks outdoors and on public transport. It is still far from as common as it is in Japan, but it is something I thought I would never see here.