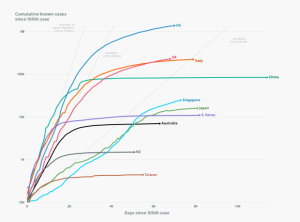 The first confirmed case of COVID-19 in Australia was identified on 25 January 2020, in Victoria, when a man who had returned from Wuhan, China, tested positive for SARS-CoV-2. Australian borders were closed to all non-residents on 20 March. Social distancing rules were imposed on 21 March and state governments started to close "non-essential" services. "Non-essential services" included social gathering venues such as pubs and clubs but unlike many other countries did not include most business operations such as construction, manufacturing and many retail categories.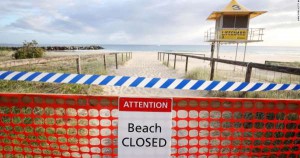 Since I last posted on this blog, things initially got worse, but have now gotten a lot better. The infection curve has flattened out and the virus seems mostly under control. There have been a few worrying clusters popping up here and there, but these are being closely monitored with extra testing, contact tracing and quarantines. Still, the streets are mostly empty – very different to before Coronavirus.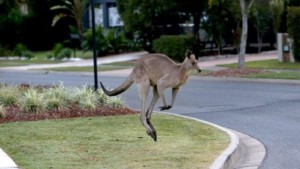 Now there is new hope though, as the federal and state governments have started easing restrictions. My state, Victoria, released new rules 2 days ago. Basically, 5 people can now visit your house, you can go outdoors in groups of 10 for things like sport, weddings and funerals (you must still try to maintain physical distancing).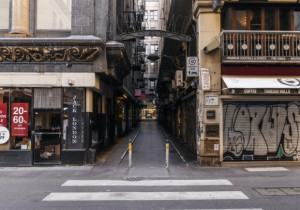 While you can drive as far as you like to go for a surf or a hike, you are not allowed to stay overnight. "AirBnb will not be taking bookings. There will not be bookings at hotels," the State Premier Daniel Andrews said. "Camping will not be allowed." Shopping is still only for essentials, not entertainment, so the streets are still quiet. Hopefully, the situation will continue to improve.