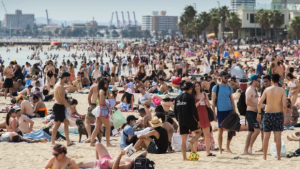 As I write this, Victoria has had its 10th day of zero cases of coronavirus and zero deaths from the virus. After 15 weeks of strict lockdown, restrictions have eased, and life is returning to 'normal' for now. Congratulations Melbourne!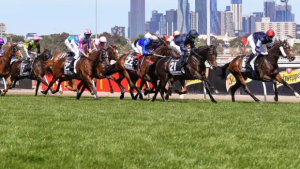 Many people are still cautious, but others have gone out and started to celebrate. Last weekend was the Melbourne Cup long weekend and many people got together in small groups to watch the race and bet on the horses. The racetrack was closed to spectators.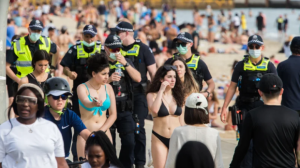 A lot of other people hit the beaches to enjoy the nice weather we have had lately. There are still strict rules about wearing masks and social distancing, so the police were out to enforce them. Understandably, some are anxious about seeing so many people close to each other.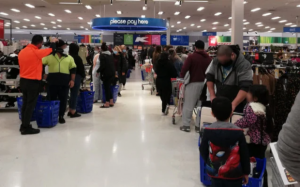 Bars and restaurants are now allowed to serve customers again! However, they are at reduced capacity, and spacing must follow special spacing guidelines. Department stores, like Kmart, were extremely crowded after having been closed for so long.