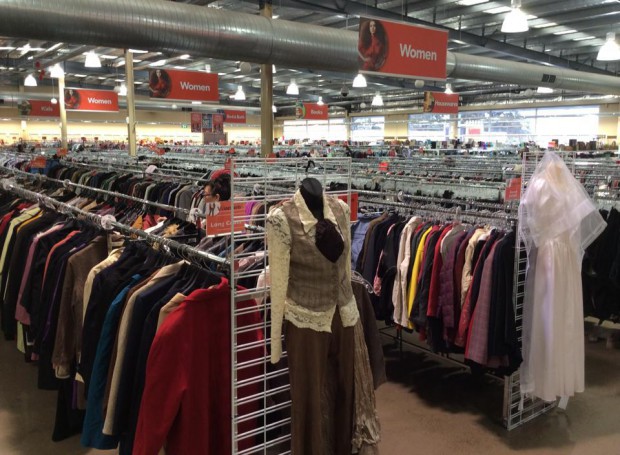 One difference between shopping in Japan versus in Australia is the number of second-hand goods stores. For example, there are a lot more used clothes shops here. On the economical end of the spectrum there are opportunity shops, 'op shops' for short, sometimes called thrift shops. Op shops get their stock via donations from the public. These shops are becoming more common and it is not unusual to find near-new clothes here for a fraction of their normal price.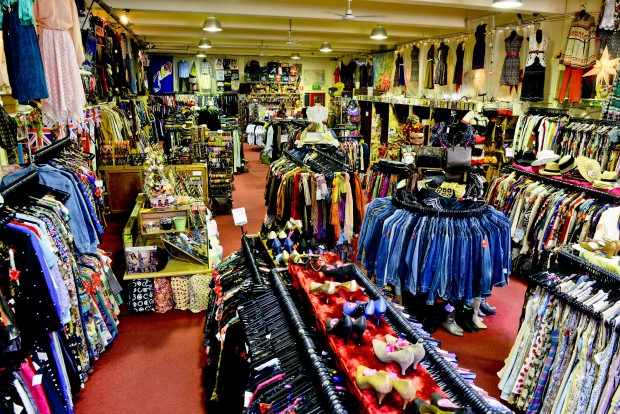 Retro clothing stores also sell second-hand clothing, but they specialize in past fashion trends. Clothes from the 60-90s are particularly popular. Unlike thrift shops, clothing stock in these stores is very carefully selected, unique and often expensive. Central Melbourne has quite a few well-known stores that attract many fashion collectors.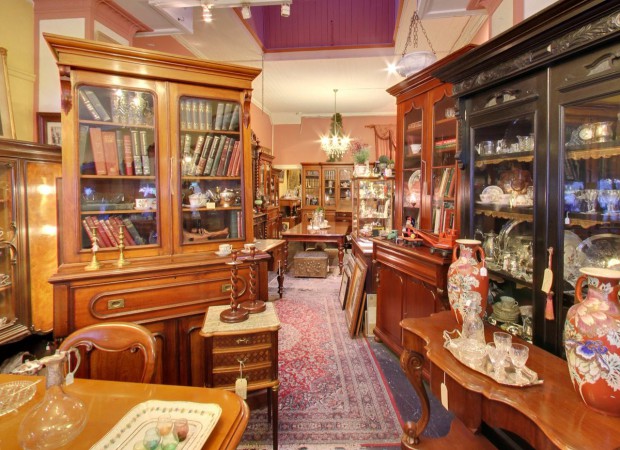 Another type of second-hand store is the antique shop, which sells mostly old furniture. Visiting these in country towns is a popular weekend pastime for many Australians. No two shops are alike, and you never know what you might find. Some antique stores focus on particularly rare and beautify items but are often extremely expensive. These shops draw a lot of collectors but may only sell a few items a week.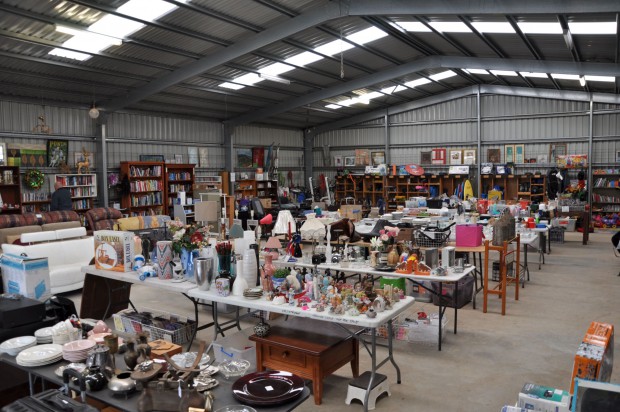 On the other hand, there are recycling centres. These outlets have a much more unpredictable range of items and focus on value for money and high stock turnover. They are often part of council rubbish processing facilities and are sometimes funded by the city or staffed with volunteers. While some of these stores can seem to be a chaotic mess, at times valuable or useful items can be purchased for only a few dollars.