While there are places in Australia for Winter sports like snowboarding and skiing, most Australians don't have economical access to them. So, what sports do they play?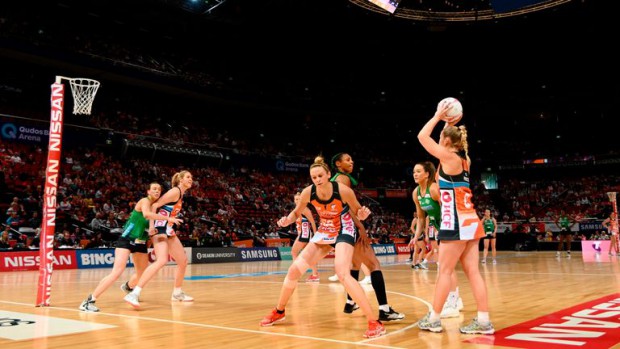 Ball sports are very popular. Soccer is the most popular winter sport overall, with Netball being the most popular with females. Australian Rules Football, Rugby League and Rugby Union are also very popular in Winter, and are considered some of the toughest and most physical sports in the world.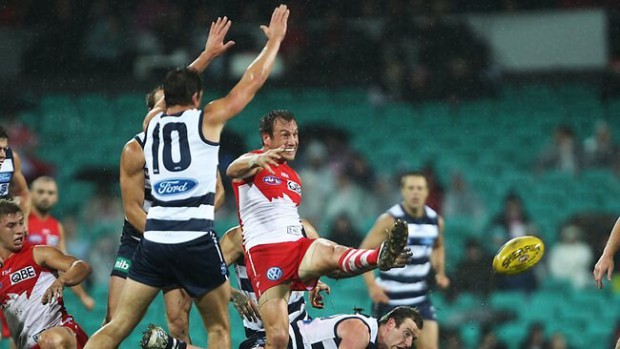 Gymnastics is one of the most popular Winter sports, with over half a million participants. It's especially popular for children under 13 as it's seen as a great sport to play indoors and in a safe and non-competitive environment.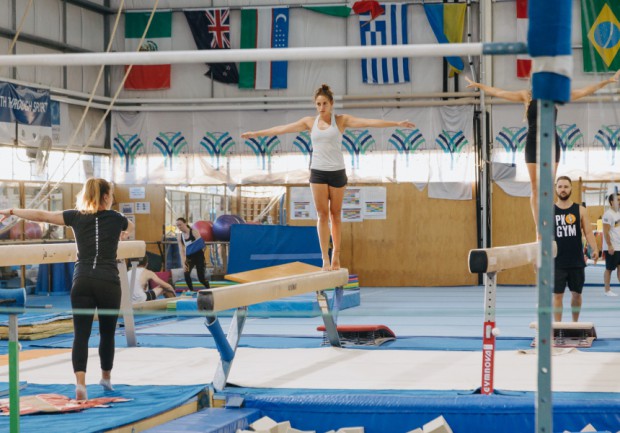 Lawn bowls is the most popular Winter sport for senior citizens, with about a quarter million players. It's a simple game in which players try and land their balls as close as possible to the jack (a smaller white ball) at the other end of the green.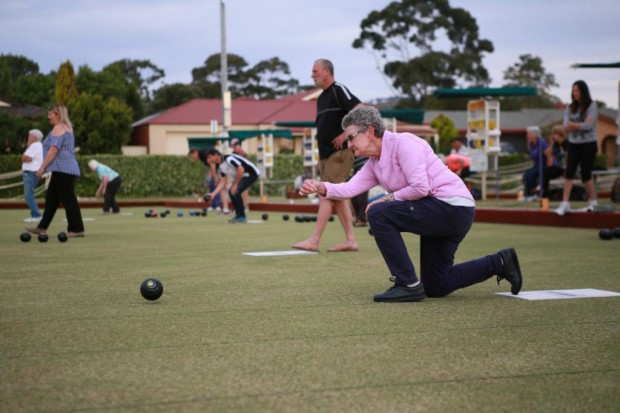 Swimming and surfing are also still popular, even in Winter. Many places have very mild Winters and there are also many indoor, heated pools around, especially in the colder southern states. For the truly adventurous surfers, some of the biggest waves appear in Winter.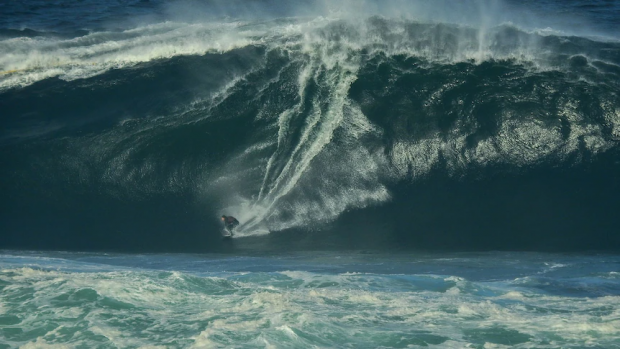 There are a lot of wide open spaces in Australia, so horse riding is highly popular in rural towns and areas. Over almost 250,000 Australians ride horses competitively in events like horse racing, equestrian and show jumping while many more ride just for fun.